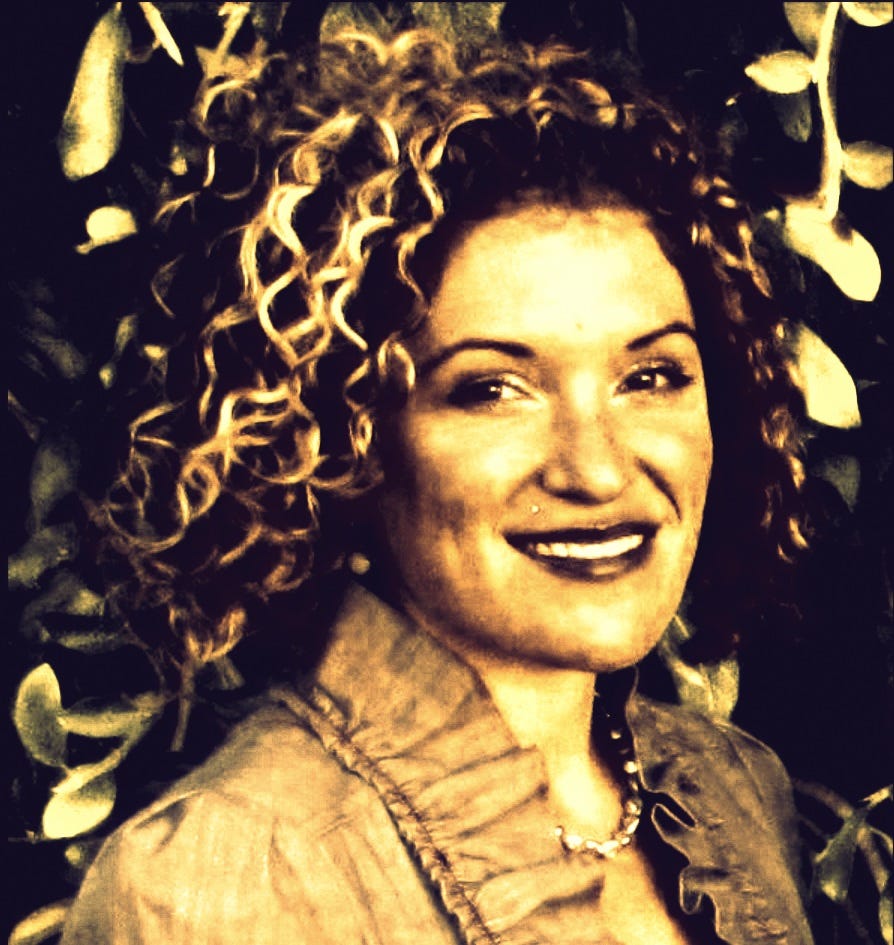 About Dr. Juli Mazi ND
Dr. Juli Mazi ND is a registered primary care physician and Doctor of Naturopathy (N.D.) in Napa, California. Dr. Mazi's mission (and passion) as the sole owner and leader of her own naturopathic medicine business is to empower patients with the care, support, and information they need to accomplish natural healing and discover their path to well-being.

A Southwest College of Naturopathic Medicine & Health Sciences graduate in Tempe, Arizona, Dr. Mazi has extensive training in botanical medicine, homeopathy, hydrotherapy, nutrition, physical therapy, and counseling psychology. She believes that all people have an innate ability to heal themselves when provided with the right tools and knowledge; her goal is to provide patients with those essential tools so that they may reclaim their health and vitality.

Juli Mazi is a highly accomplished and respected Naturopathic Doctor. She earned her Ph.D. in Naturopathic Medicine from the National University of Natural Medicine in Portland, Oregon. There, she studied traditional medical disciplines and ancient and modern healing therapies that rely on Nature's restorative power.

Dr. Mazi exudes bright health. She is dedicated to assisting her patients. Her upbeat attitude instills confidence, and her deep reservoir of serenity immediately puts people at ease. The second thing people note about Juli is how attentive she is. Her very presence heals.