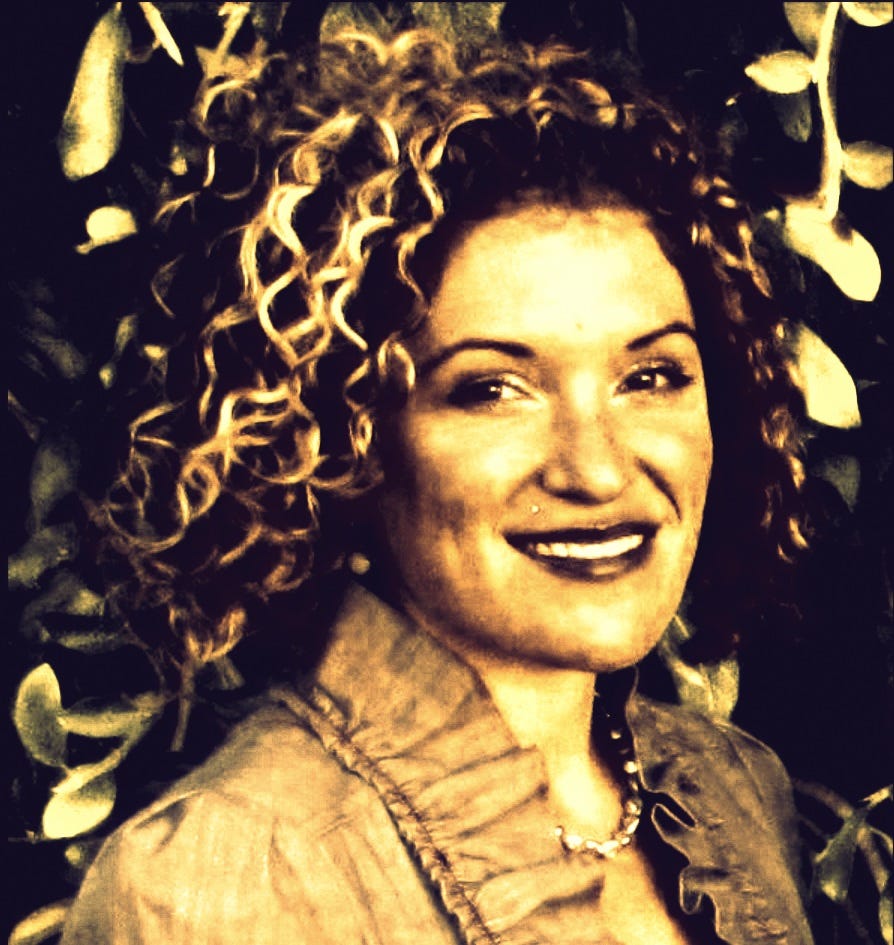 About Dr. Juli Mazi ND
Napa, California-based Dr. Juli Mazi is a Doctor of Naturopathy (N.D.) and licensed primary care physician who practices in the city of Napa. Dr. Mazi's mission (and passion) as the sole proprietor and leader of her own naturopathic medicine business is to empower patients by providing them with the care, support, and knowledge they need to accomplish natural healing and find their own path to well-being.

In 2012, Dr. Mazi received her Doctorate of Naturopathic Medicine from the National University of Natural Medicine in Portland, Oregon, where she received her training in traditional medical sciences as well as ancient and modern modalities that utilize the restorative potential of nature. Dr. Mazi has been practicing medicine since 2002.

Portland State University provided Dr. Juli Mazi with both her Bachelor's and Master's degrees prior to attending medical school. Bachelor of Science in Communication Studies, with a focus in Intercultural Communication, was awarded to her by the University of Arizona. With honors, she received her Bachelor's degree in Interpersonal Communication and Nonviolent Communication in 2005, and her Master's degree in Communication and Conflict Resolution with honors in 2007. As part of her master's thesis research, she created a nonviolent communication program that is still in use at Portland State University today.